When it comes to anniversary gifts, you may already know what the traditional gift is for the more 'common' years. 1st anniversary is paper. 2nd anniversary calls for cotton.
But what about the less common years? More specifically, what's the 11 year anniversary gift? The traditional gift for the 11 year anniversary is steel, a symbol of the strong bonds you share with your partner. The 11th anniversary gemstone is turquoise and its associated flower is the elegant and passionate tulip.
Here's everything you need to know about the gift for an 11 year anniversary. Including the theme, gemstone, and anniversary flower. Whether it's for your beloved husband or darling wife. Have a look through these unique gift ideas to get some inspiration for your anniversary present.
Traditional 11th Anniversary Gift – Steel
According to the list of traditional anniversary gifts by year, the 11 year anniversary gift is steel. This hard, tough metal is known for its durability and strength. The perfect metaphor for your marriage at this point. Through thick and thin, rain or shine. You've stayed true to each other and your matrimonial commitment is as strong as ever.
Steel is also known for its hardness and resistance to rusting. The two of you might be getting older. But you're not old and rusty just yet! You've successfully passed the 11 year mark and are still going strong. Safe to say your love is made of steel.
11th Anniversary Gemstone – Turquoise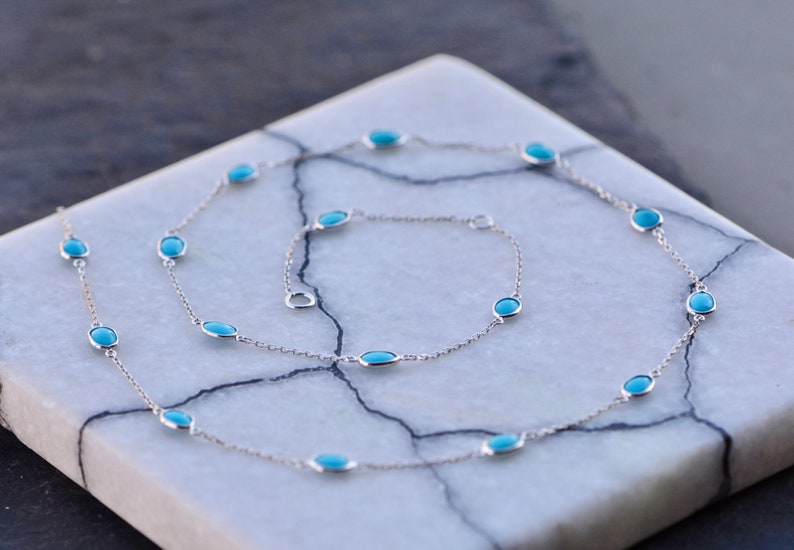 An undeniably beautiful stone, turquoise is one of the oldest stones in history. A French word meaning "Turkish stone", turquoise is considered a stone of life, beauty, and good fortune.
The dazzling-blue green crystal is the gemstone for the 11 year anniversary for its protective powers. Aztec tribes used the decorative stone in their battle gear for its ability to provide warriors with protection from external forces. In a similar way, by year 11, your marriage has stayed strong against external forces and will continue to do so. Steel Wedding Anniversary Gift For Her
11th Anniversary Flower – Tulip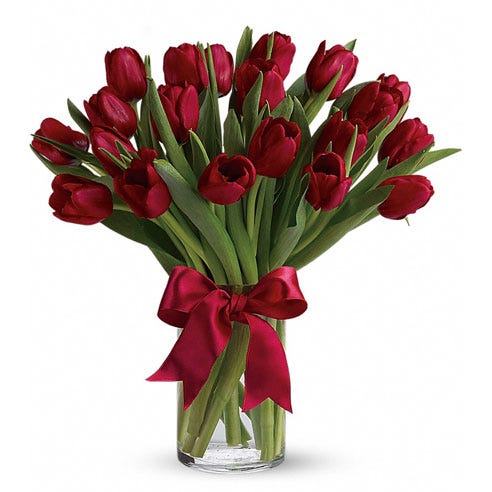 Believed by many to be the most romantic of flowers, elegant tulips are perfect flowers for any wedding anniversary. But especially for year 11. A signal for the arrival of spring, the blooming of tulips celebrate the beginning of your second decade as husband and wife.
Legend has it the tulip's velvety black center represents a lover's heart, darkened by the heat of passion. Deep romance and fiery passion – need I say more?
Read More: Top 54th wedding anniversary gift for parents
Best Steel Wedding Anniversary Gift For Her In 2022
Finding a celebration gift for her is difficult enough. But when you are trying to follow the traditional icons for the 11th year of marriage, everything can become more difficult!
To help you find the perfect gift for her to say "Congratulations to the 11th anniversary! I love you" Here are some unique anniversary gifts that she will really appreciate.
Metal Art Hand Forged Iron Rose + Steel Base.
What is a better way to express your love to that special someone? Give a handcrafted steel rose standing in a wrought iron base. This piece of art will never wilt or die.
One of a kind, each steel rose is unique, because it is hand made one at a time, but it looks similar to the rose in the pictures – 29 cm (11.4 inches) long. It's made from mild steel (wrought iron), covered with black paint and metallic patina.
This black metal rose is designed in order to put it on the table, a shelf or on a fireplace – in the horizontal position.
Perfect and unique gift for her: 11th or another wedding anniversary, wedding gift or other occasions. Give that special someone a welded rose that will never die or wilt just like your affection for them.
Turquoise Gemstone Ring Set – Steel Wedding Anniversary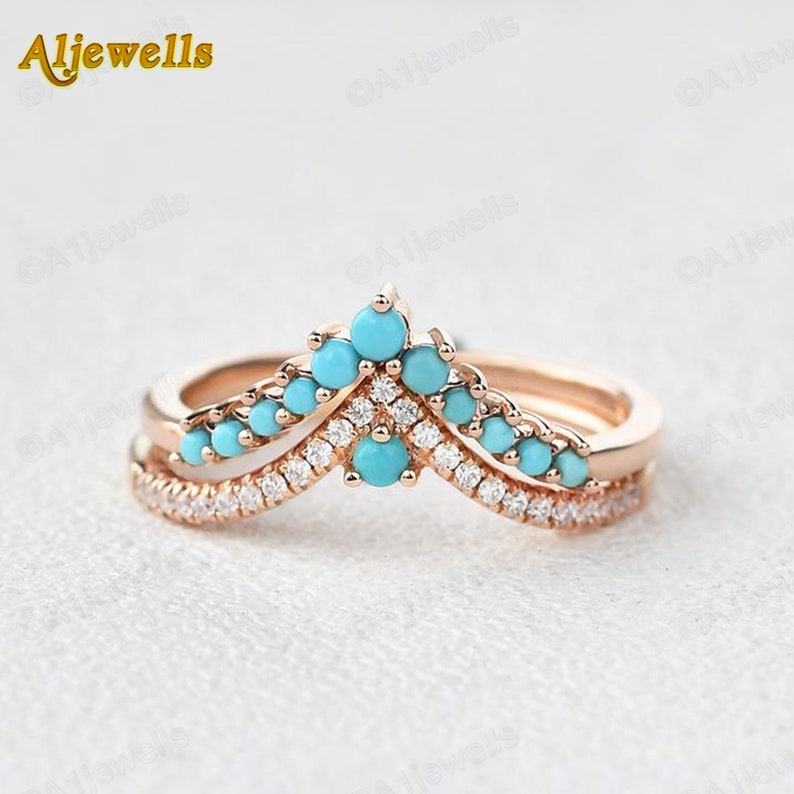 Experience gorgeous jewelry praise your style daily. All items in my store are hand-made items and made of gold jewelers in our workshop. We focus on creating a ring and assure you that will provide the best quality products every time your toys. A turquoise ring will be very suitable as a gift for her to celebrate his 11th anniversary. Mona this gift represents your eternal love. Steel Wedding Anniversary Gift For Her
Wedding Anniversary Home Decor Statue.
Good quality handcrafted cast iron sculpture. Heavy, strong and durable; Perfect for sixth (iron) wedding anniversary. Bottom lined with velveteen to protect unwanted damage to your shelf or desk.
Beautiful and beloved couple figurine. They are kissing, which shows the deep love between two lovers. This kind of romantic iron couple sculpture implies a great humanistic feelings. And it is deeply loved by people when it is put on the table. Which always sends out a harmonious atmosphere, reminding us to give our lover a little more love. Portrays the power of intimacy and love. Elegant, decent, artistic and contemporary in feel and design.
This item evokes love and companionship between a man and a woman. Which is a poignant display of love and romance
A perfect traditional gift for newlyweds, wedding or anniversary. Ideal for shelf, tabletop desk, fireplace mantel, garden.
Steel Wedding Anniversary gift for her.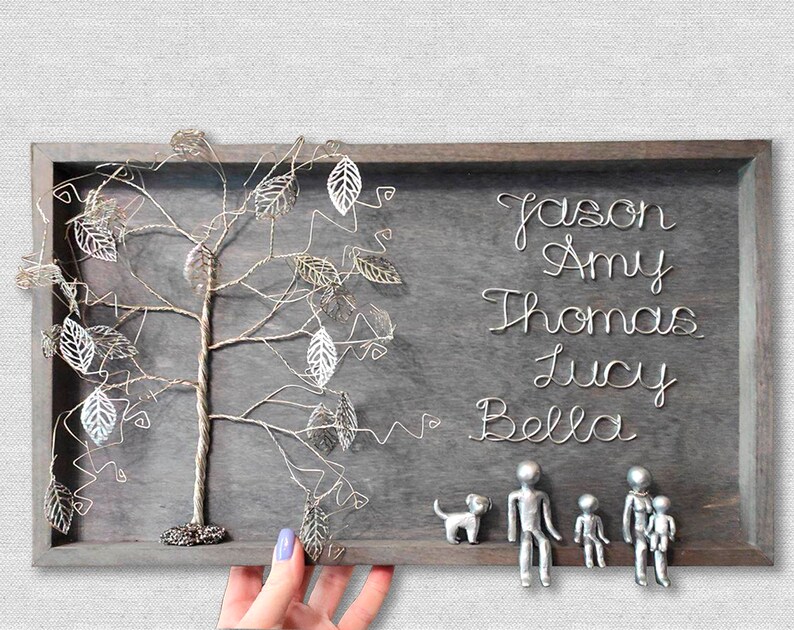 People on the frame are covered with steel paint. The wire branches are flexible enough that you can bend the leaves into different positions:
Height 9 7/8 inch, Width 16 inch, Depth 2 inch
As we all know the family's growing, so to keep your tree up to date we will happily send you new wire name at a later date of charge to add to your family tree. 11th anniversary gift for her. Steel Wedding Anniversary Gift For Her
Love pendant.
Custom Couple Necklace: Smaller silver ring engraved with "Eternal love", larger ring saying "the world looks great with you", All inlaid with shiny crystal. Show your love to your better half on Valentine's Day or anniversaries. Also, titanium stainless steel necklace. Exquisite workmanship and laser cut, lead and nickel free, 100% hypoallergenic. Will not cause allergies or irritation to your skin
Special Promise Gift: A pair of unique necklaces comes with an exquisite gift box, perfect for your lover, boyfriend, girlfriend, husband, wife on your engagement, wedding, birthday or other special occasions. another special day. Black pendant for him and rose gold one for her, the necklace is light and comfortable to wear. Best steel wedding anniversary gift for her.
Godiva Steel Sandals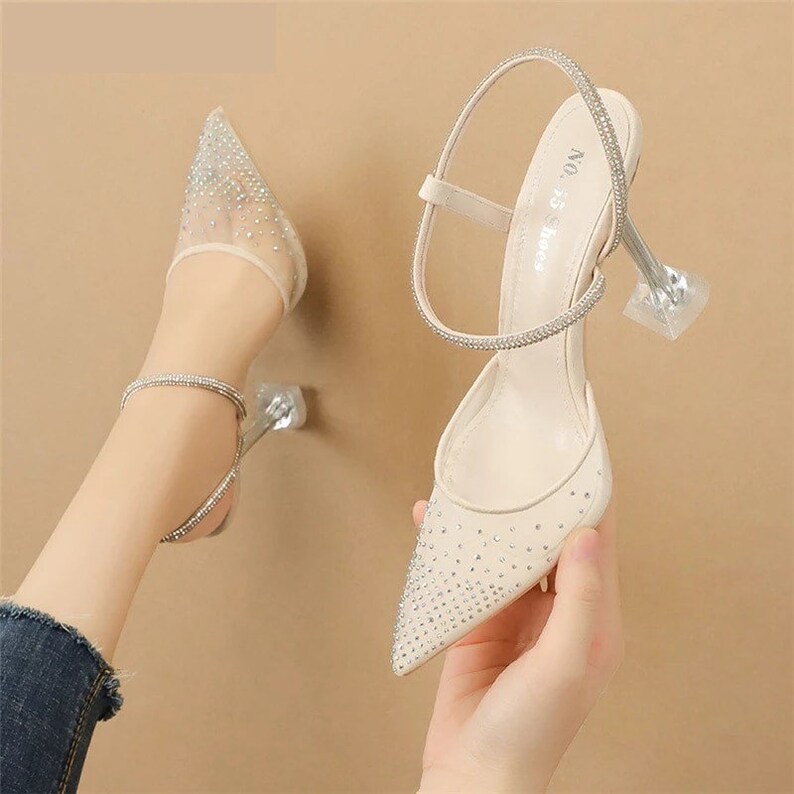 Looking for a gorgeous gift for a fashion-forward Lady Godiva with a shoe addiction? It doesn't get any sexier than these exclusive Godiva Steel sandals from Sergio Rossi. With a thin high heel made of metal, heads will turn as she struts her stuff in luxury pieces of couture footwear. This stainless steel tumbler insulates vacuum and built to the end.
Stainless Steel Espresso Cups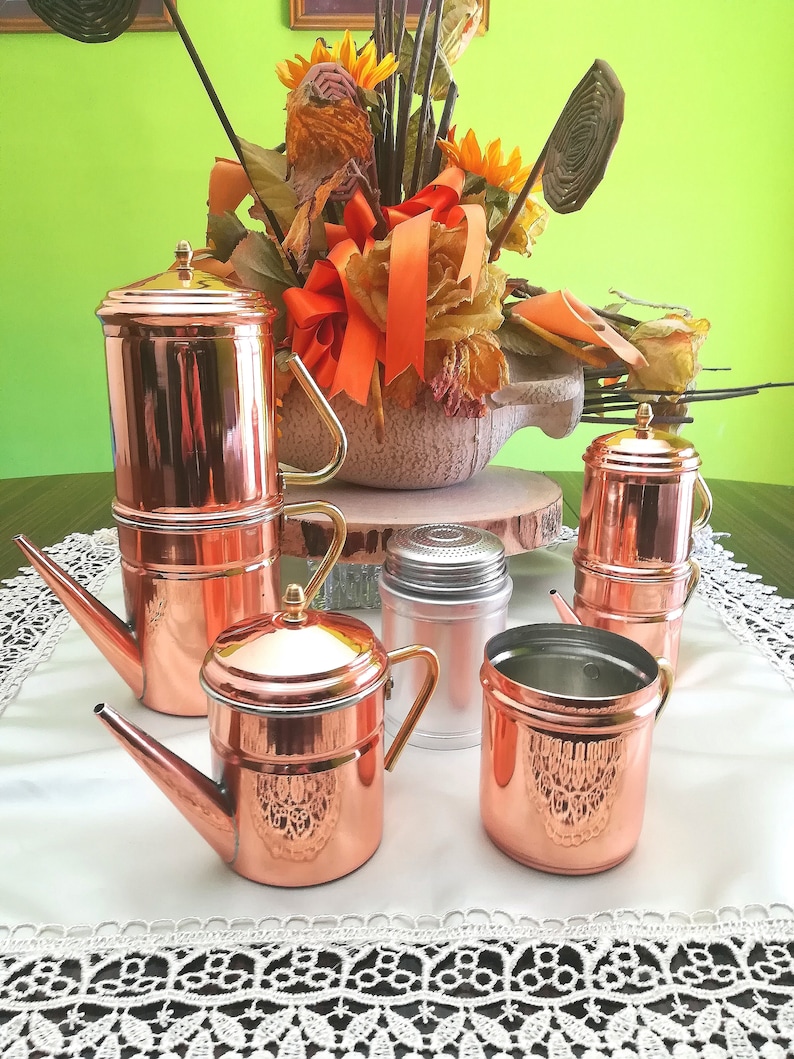 Is she one of those caffeine fanatics who can't function until she has her morning coffee? Steel Gift These elegant steel espresso cups are the perfect addition to her daily coffee ritual. Designed to be elegantly stacked and easy to store. Their delicate beauty will make her want to show them off whenever the opportunity arises. Pair it with a stainless steel stovetop coffee maker to take her home coffee culture to the next level. Hope this is the best steel wedding anniversary gift for her.
Just a Girl Who Needs Coffee All Day Everyday Tumbler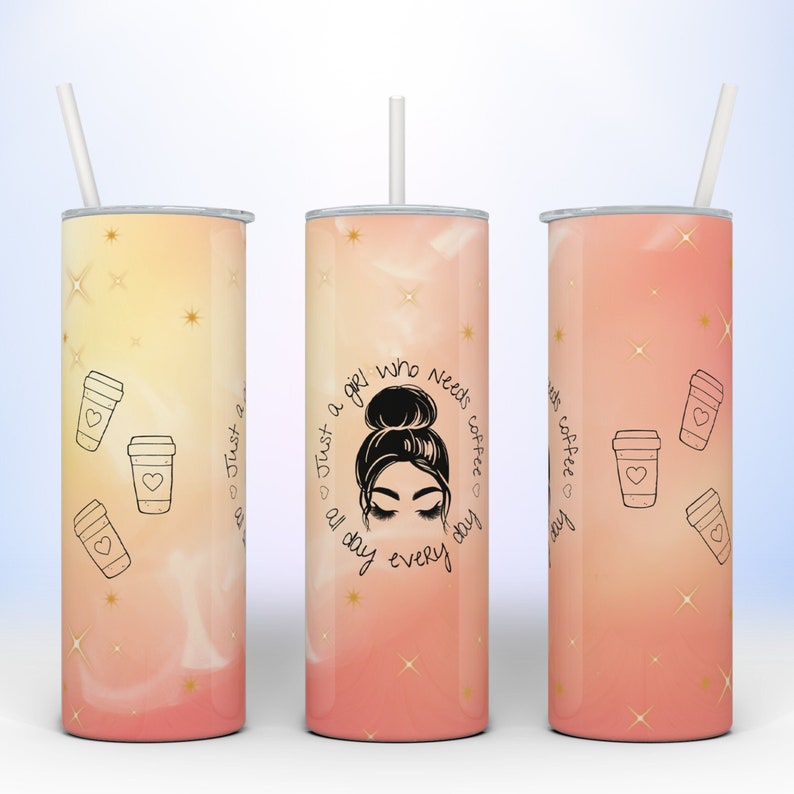 This cup is perfect for all day coffee lovers! This Tumbler will keep your cold drinks cold and keep your warm drinks warm. It is handcraft and made to order when you make your purchase. This stainless steel tumbler insulates vacuum and built to the end. It's great for around the house, work, traveling, and even gift giving. These tumblers are Perfect gifts for someone special, valentine's day, anniversary's, birthday's, holidays, and any special occasion. This stainless steel tumbler insulates vacuum and built to the end.
11th anniversary card.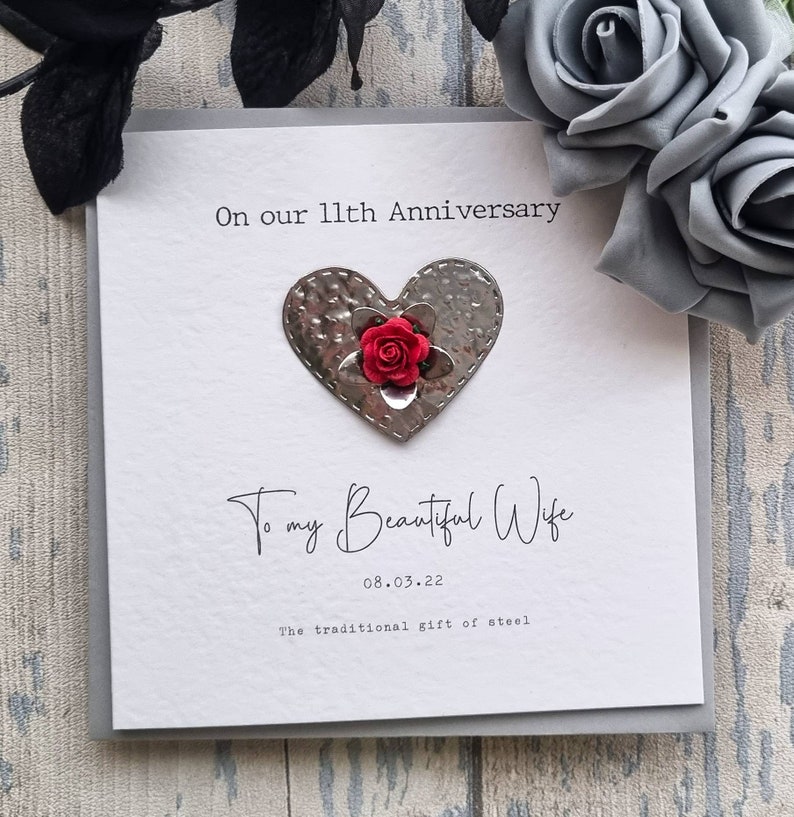 Lovely and unusual range of our cards designed for 11th Steel Anniversary. A white hammered card featuring a rise steel heart with a steel flower finished with red rose bud. Steel Wedding Anniversary Gift For Her
Read More: 9 Year Wedding Anniversary Gift For Wife, Husband & Couple